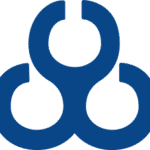 At Compassionate Connection Counseling PLLC we believe that mental wellness is built on the premise that we're wired for connection with one another. When connections suffer and we feel isolated, our mental health suffers.
If you're reading this, you may be seeking to understand better how you experience yourself in relationship to others, yourself, and your work. Drawing from person-centered, interpersonal, and psychodynamic theories, I'll work with you to increase your self-understanding to facilitate personal growth and development and manage feelings of distress.
Compassionate Connection Counseling PLLC values the importance of the therapeutic alliance between counselor and client and believes this relationship is central to developing a compassionate and honest lens from which to examine life's knots, discomforts, and achievements.
303-720-6644
Call For A Free Consultation
Secure Client Portal Login
Compassionate Connection Counseling PLLC In Denver
Human beings are wired for connection.
How do you experience yourself in relationships?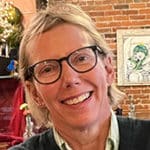 I began the study of psychotherapy as a way of understanding how we make sense of our experiences. What causes us to feel happy, angry, resentful, worried, or proud? How do our values, interests, and strengths contribute to our identity?
My journey through psychotherapy included self-exploration, which increased my self-awareness and fostered an appreciation for what it means to be human. We all carry narratives and apply coping skills supported by ideas of how we connect with the world. I discovered some of my coping skills had overstayed their welcome, and I wanted to revamp and rethink how I connected with others and myself. Reaching out to a qualified therapist for compassionate understanding helped.
I incorporate an integrative approach to support my clients as they sort out what's working and not working in their daily lives. Our work together may focus on thought patterns, self-exploration, and the idea of presence in your relationships.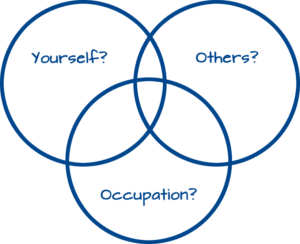 If you'd like to connect, call me at 303-720-6644
Approaches
Integrative

Psychodynamic
Narrative
Person-centered
CBT
ACT
Psychoeducation
Humanistic
Scope of Service
Anxiety
Depression
Relationship challenges
Stress
Grief
Career counseling
Trauma

Meditation & grounding techniques
Client Focus: Adults 18+
Counseling Options: In-Person & Virtual, some evening availability
Fee: $100 per 50-minute session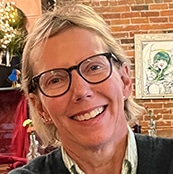 I'll hold compassion for you until you can hold it for yourself.
More About Me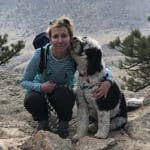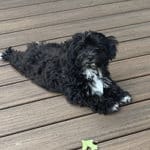 Besides offering counseling services, I am a spouse and a parent. I enjoy everyday city living, hiking, bicycling, kayaking, writing, and improving my ukulele skills. My four-legged companions include Bella, a Portuguese Water dog, and Olive, a Havanese.
Please reach me at
303-720-6644 or Email